This much-needed ministry serves as a support group that will pray for, encourage, socialize with and empower persons who have gone through or are going through a divorce.
Its purpose is to remove the stigma and shame associated with divorce, to bring healing, strengthen, refuel, refresh and make whole individuals who have suffered this painful ordeal.
Leader of OASIS (Life After Divorce)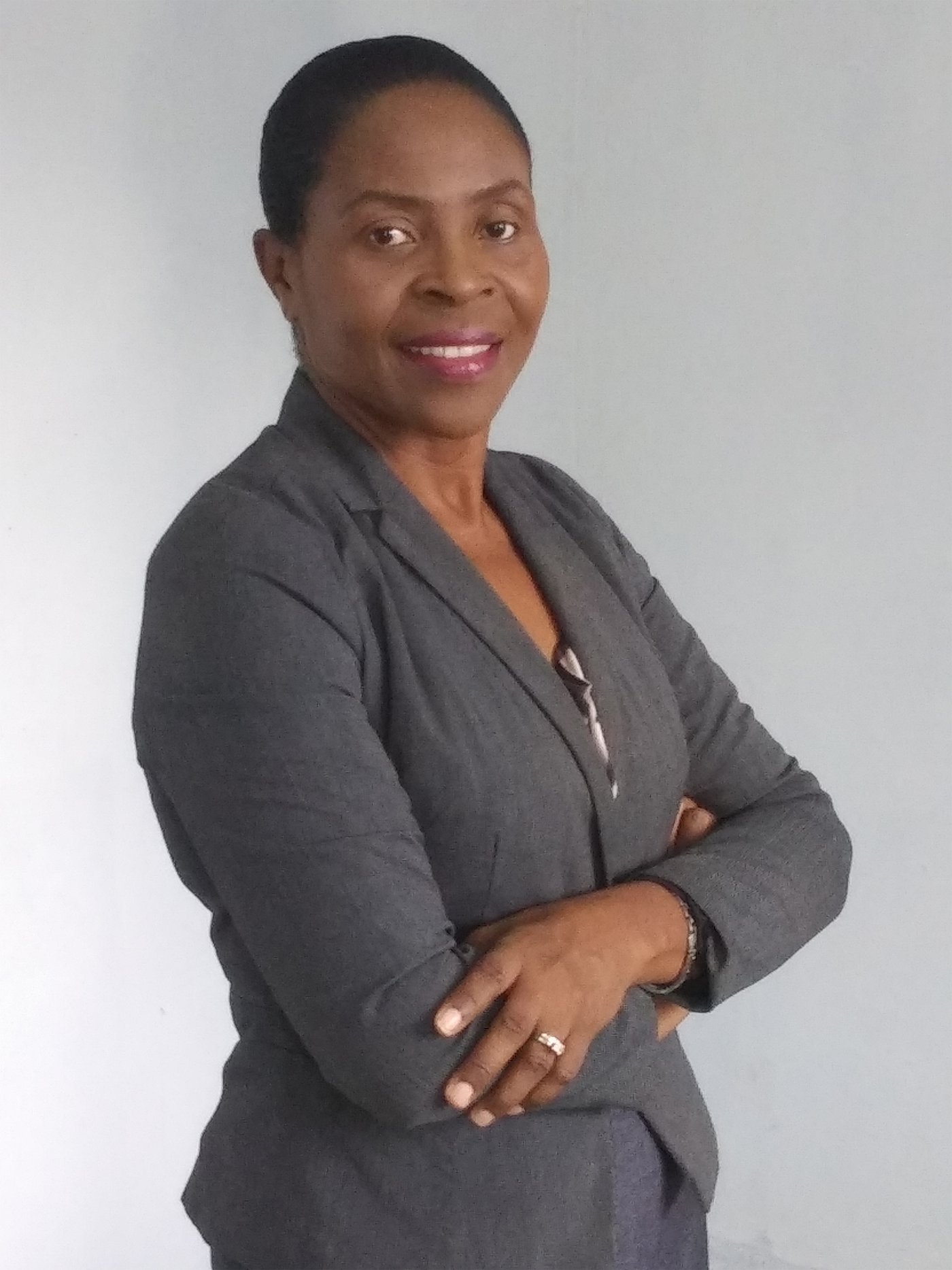 Minister Petran A. Pitt-Quammie is originally from the island of St. Vincent and the Grenadines, where she grew up in a Christian home with two sisters and four brothers. She is the fifth of seven children.
In 1987, she migrated to the British Virgin Islands, which she now calls home. In the BVI, she continued her Christian walk with a deeper fervency, keeping her eyes on the prize, Jesus Christ the Lord. She is currently an ordained Minister at Transformation Church International.
Min. Petran entered Holy matrimony with her first husband in 1989. This union lasted 22 years and produced three children. Sadly, in October of 2011, the marriage came to an end and their divorce was finalised in 2013.
Heartbroken, Min. Petran clung to the God she had grown to know and love. He had brought her through many moments before, and she trusted him to bring her through this most difficult ordeal. With MUCH prayer, fasting, and staying focused, Min. Petran was victorious over this battle that could have destroyed her. Today she is wiser, stronger and equipped with much needed ammunition to help undergird those who are struggling after their divorce, and those contemplating or going through a divorce.
After being single for about seven years, Min. Petran is happily remarried and sees her marriage as a gift from God. She thanks God for healing her heart, allowing her to love again and being an example of how one can live a successful life after a divorce.
You Don't Have To Face It Alone!
We are here to help; to provide understanding, compassion, and godly counsel.
If you would like to be contacted by the Leader of Oasis (Life After Divorce), please complete the form below.