IMPORTANT NOTICE!!!
In order to avoid the spread of Coronavirus (COVID-19), and in accordance with regulations put in place by the BVI Government limiting the size of public gatherings, ALL TCI EVENTS HAVE BEEN POSTPONED/CANCELLED until further notice.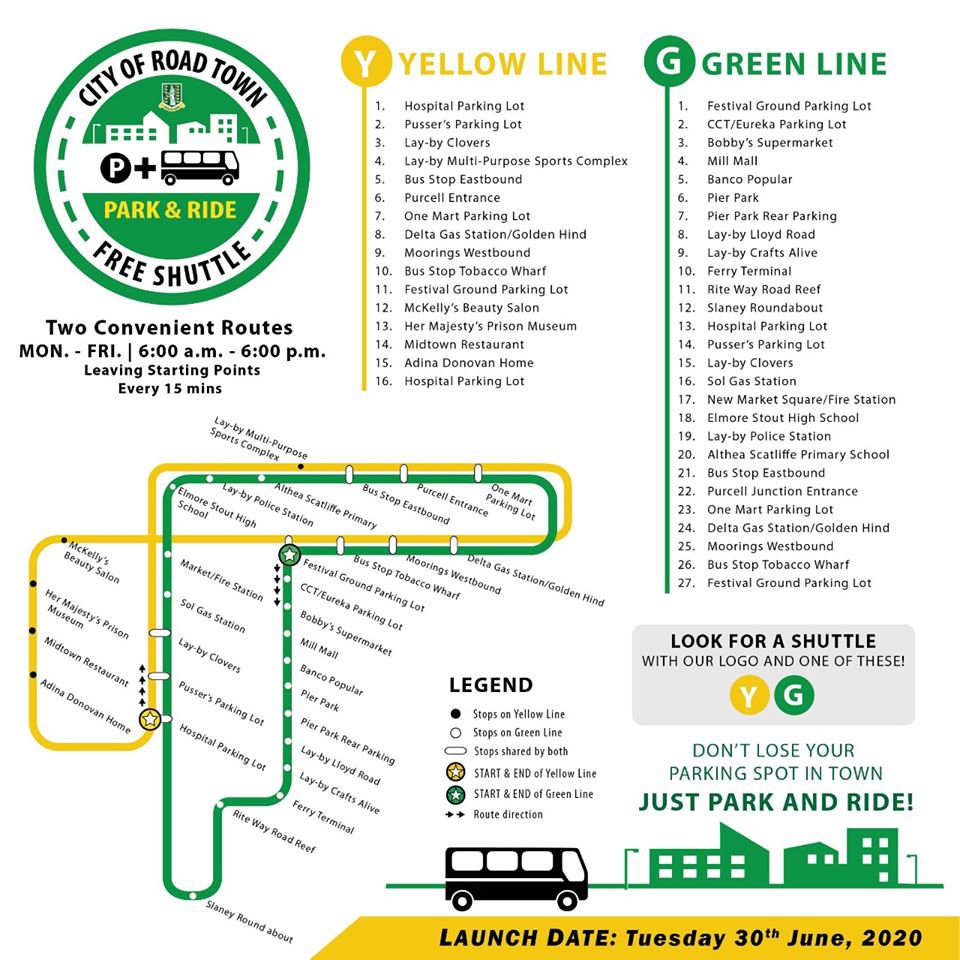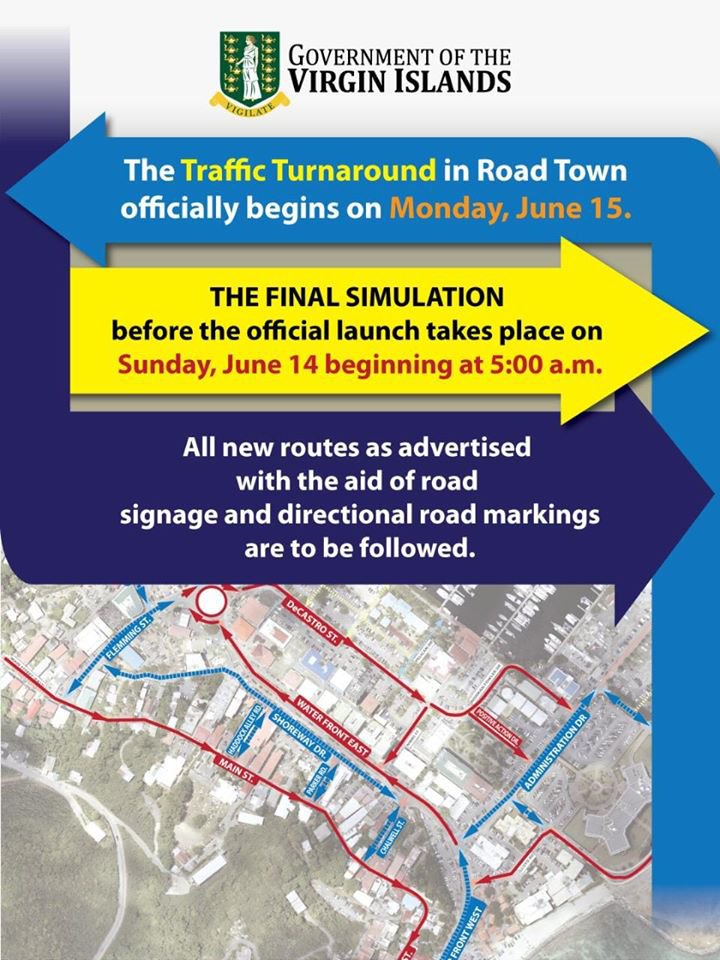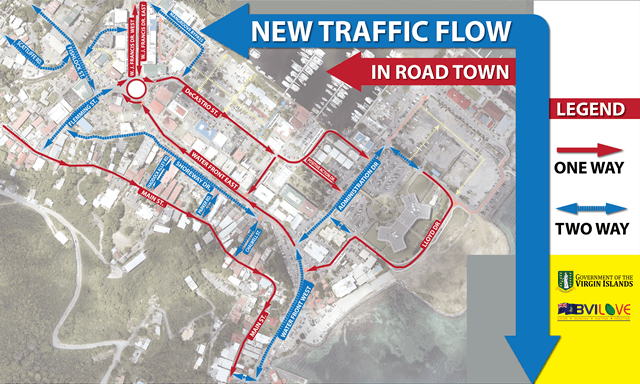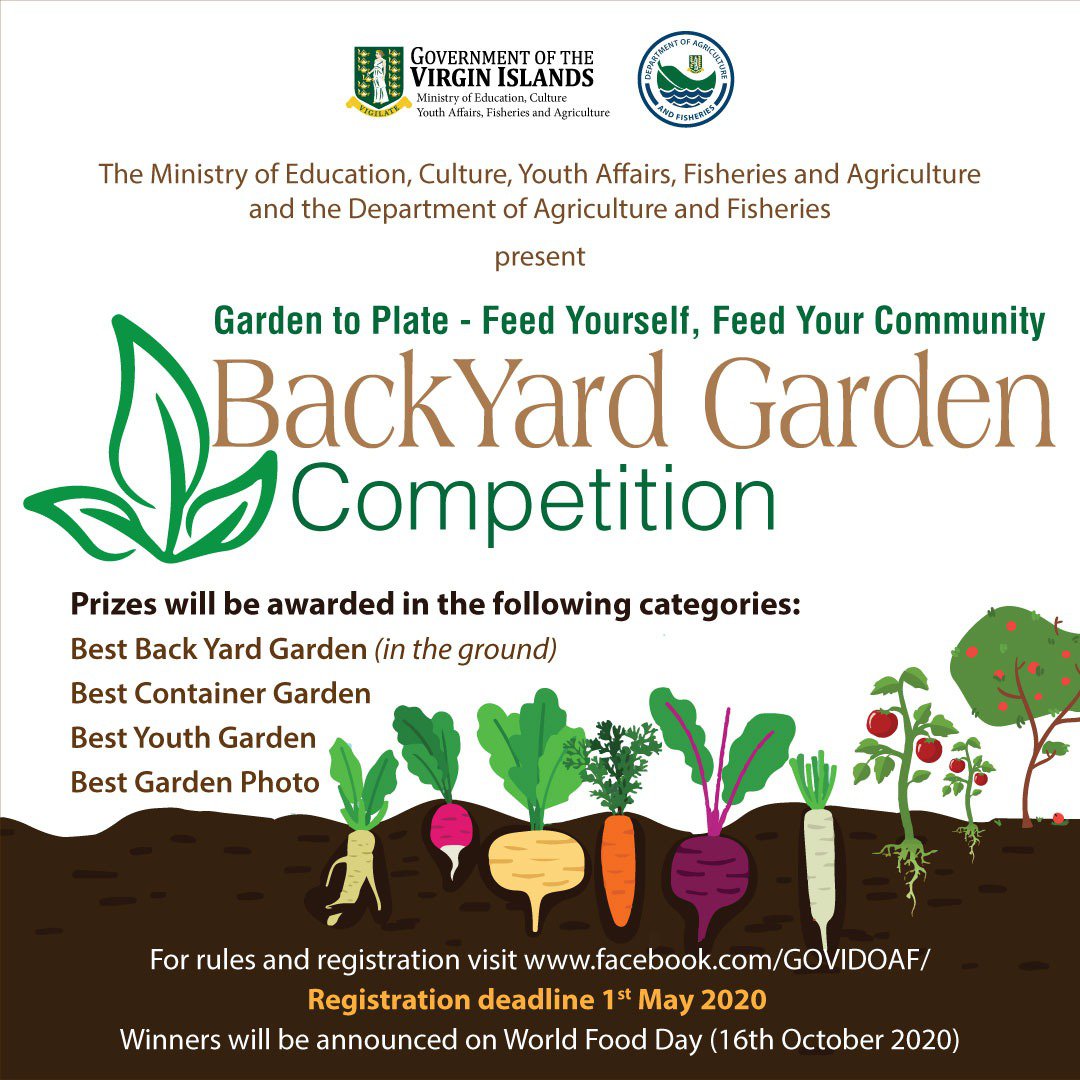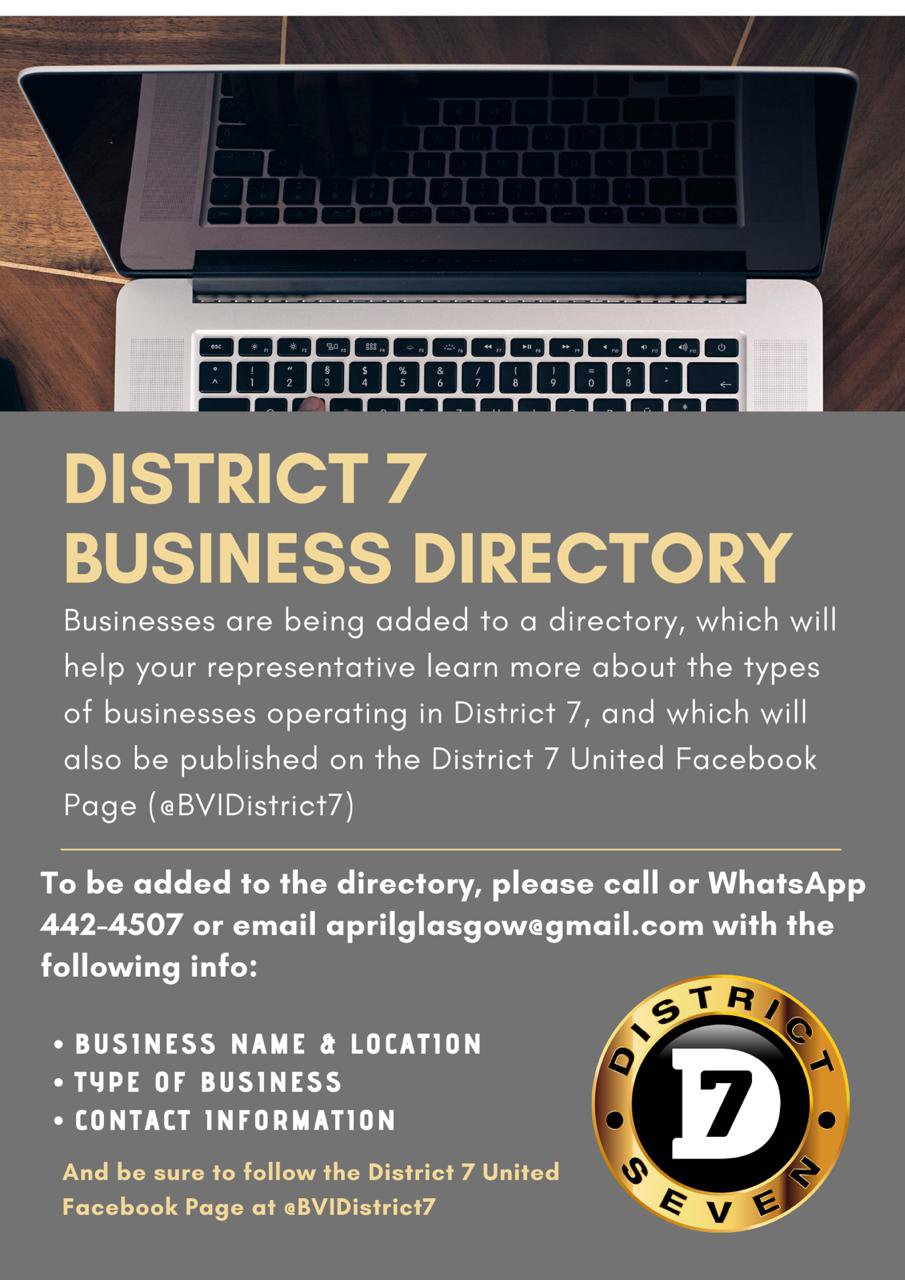 ARONA'S MARKET PLACE SPECIALS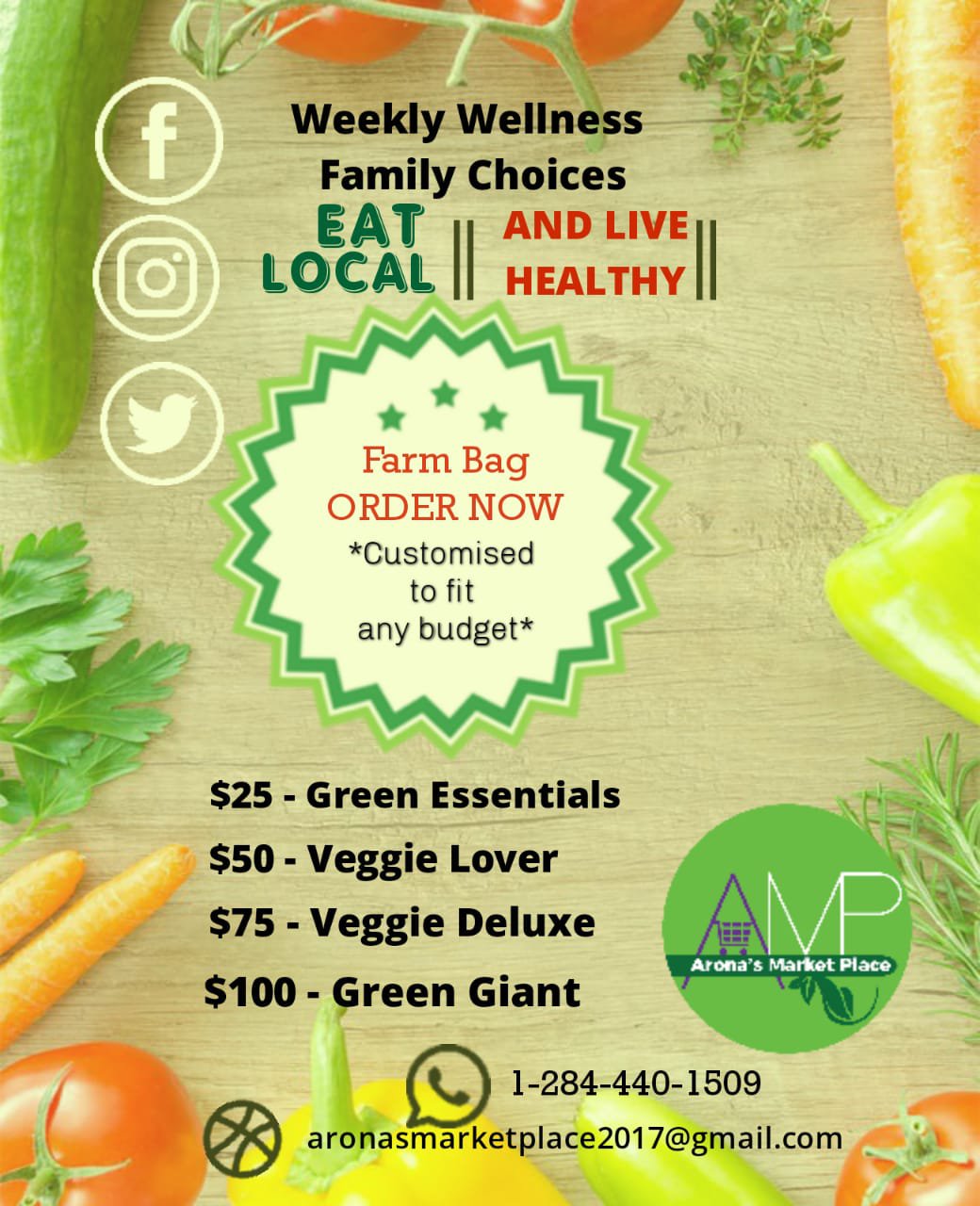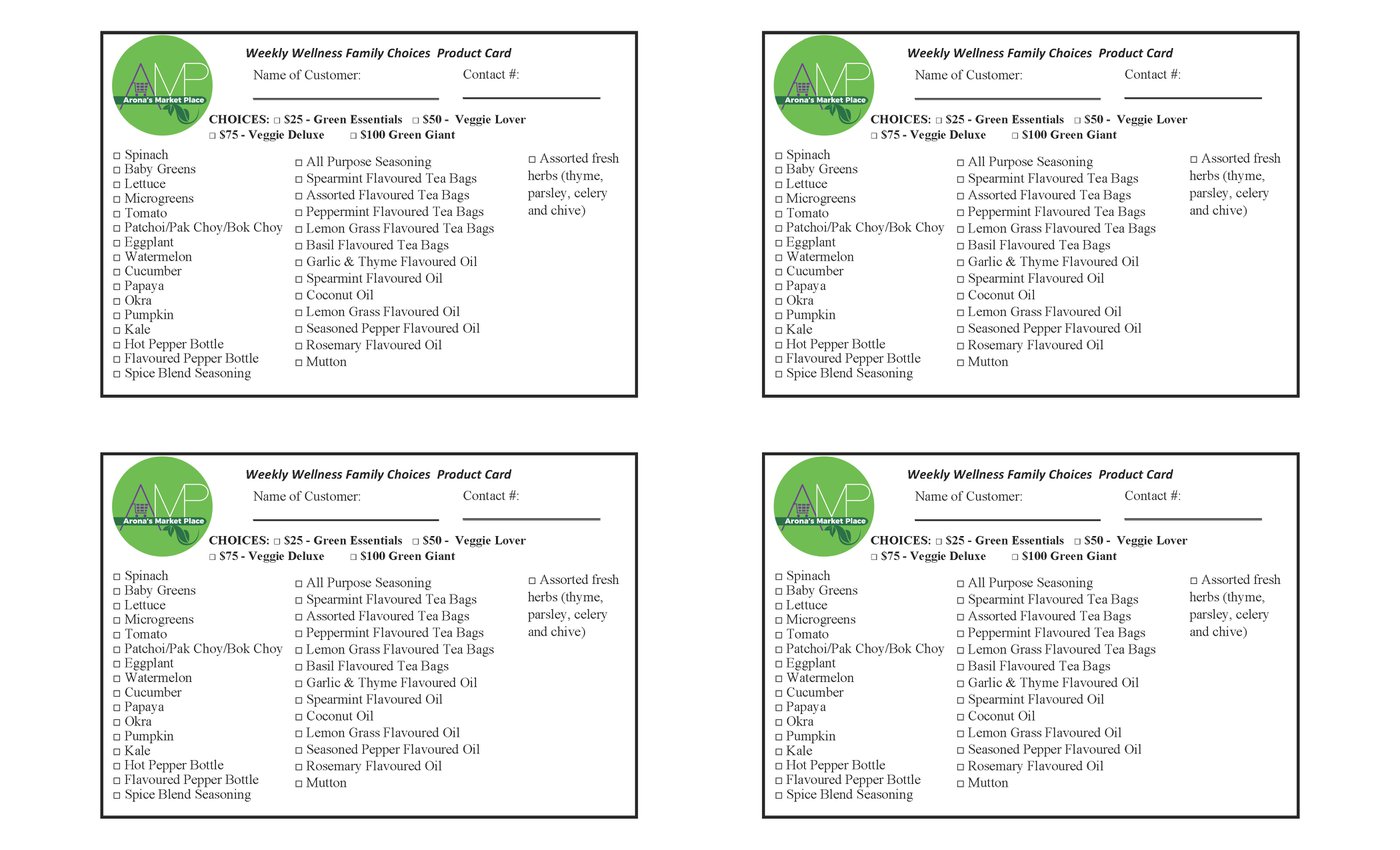 Oasis (Life after divorce) ministry launch
Meet the leadership of OASIS (Life After Divorce) and learn more about this ministry at its Official Launch on Friday 27th March, 2020 at 7:00PM at TCI Central (Ward's Bldg, Upstairs Mutual Insurance). Led by a former DIVORCEE, this Ministry was created to help persons heal and achieve an abundant life after DIVORCE.
Light refreshments will be served.
JESUS PARTY BOAT RIDE 2020!
THIS EVENT IS POSTPONED UNTIL FURTHER NOTICE!