Our Vision
To bring together and assist in the development of the next generation of world changers (agents of change) through innovative ideas, think tanks, mentoring, coaching, seminars, practical application, etc.
Our Mission
To activate the next generation of Thought Leaders.
WHEN WE MEET
World Changers meet on Fridays from 7:00PM to 9:00PM at TCI Central (Ward's Building, upstairs Mutual Insurance) in Road Town, Tortola, BVI.
World Changers Leaders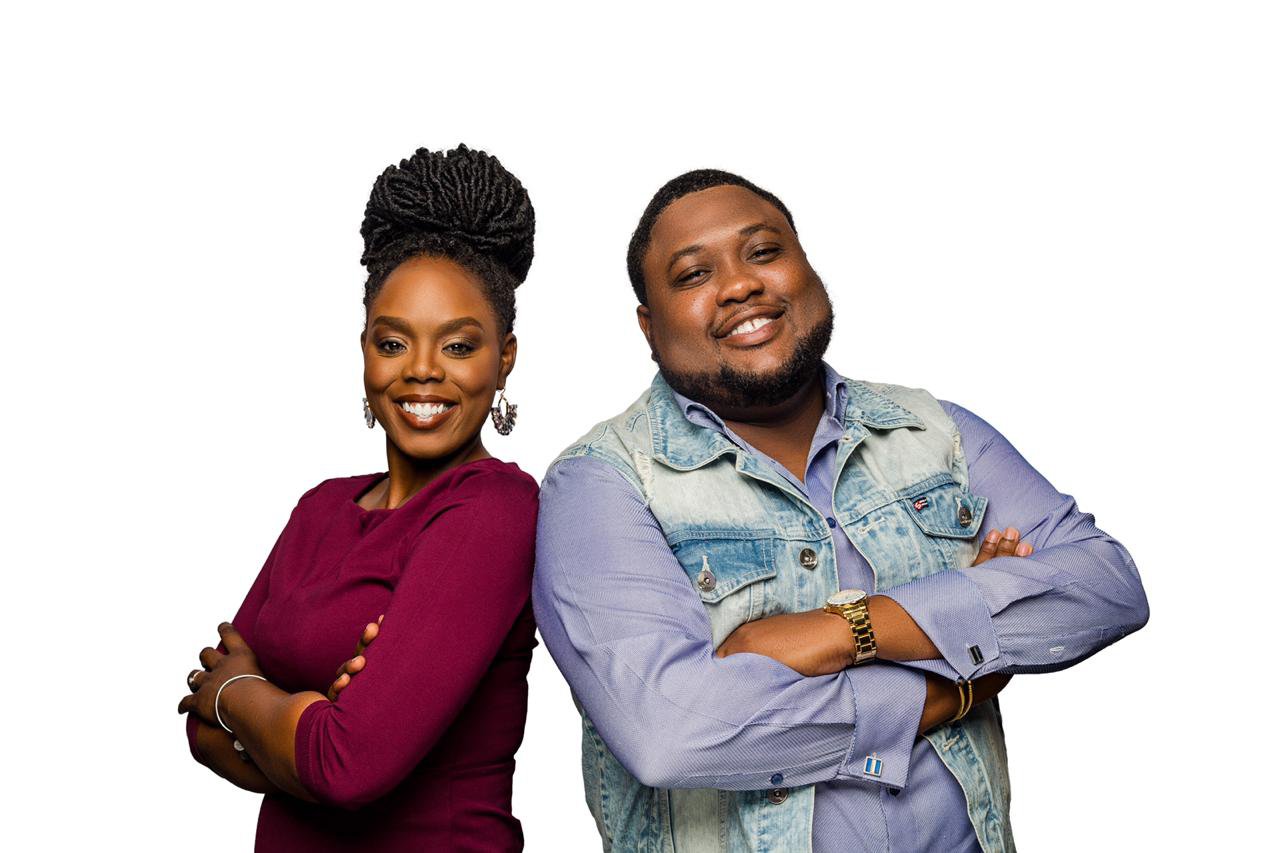 Aneika Blyden, affectionately called Lexie, is a Woman of God. At the tender age of 17, she surrendered her heart to God and began to fulfil her God-given purpose. On 8th September 2019, she was ordained as a Deaconess at Transformation Church International (TCI), serving under the leadership of Apostle Curnal P. Fahie & Lady Tara Fahie.
Aneika is also an Empowering Activist and the owner of Chayil Jewels, which is a jewellery brand that creates bracelets with inspirational quotes. She is employed with the National Bank of the Virgin Islands as a Compliance Assistant and is pursuing her undergraduate degree in Business Management at The University of the West Indies, BVI Campus.
Trevaughn L. Smith serves as an Elder, also under the Leadership of Apostle Curnal P. Fahie and Lady Tara Fahie of TCI. He is an upcoming mover and shaker in the economics sphere and is employed as a Client Portfolio Analyst with the largest Commercial Bank in the BVI.
Both Aneika and Trevaughn will fulfil one of their greatest desires this coming winter; to be wed in holy matrimony. They are a dynamic power couple joined together to impact the lives of this generation. As the newly installed leaders of The World Changers of TCI, Trevaughn & Aneika believe that the time is now for Young Adults to be activated into their purpose and become World Changers in their respective spheres.